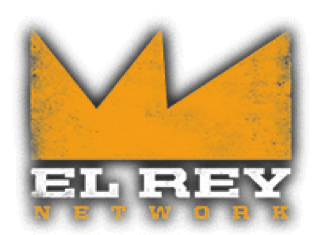 Watch House of Monsters: Frank and The Zombie Girl on
The People's Network Showcase: Animation Edition on El Rey! PASSWORD: elrey
WATCH US ON EL REY NETWORK!
Here's how we make the monsters.
Working with the legendary Christopher Lloyd.
Welcome to The Monster Shop, home of the award-winning web series House of Monsters.
We are a full service production studio that specializes in stop-motion animation, character design, and production design. We will work with you to find the best way to bring your ideas to life from concept to fabrication and production.
We provide creative services for all avenues of entertainment including feature films, short films, television, web series, video games, toys, comics and books.
While our name may be new, The Monster Shop is a collective of seasoned industry artists. Individually, our talents have contributed to films such as The Hunger Games series, the Transformers series, the Pirates of the Caribbean series, Batman v. Superman: Dawn of Justice, Alice in Wonderland, Star Trek, The Matrix, and many more.
Together, we are The Monster Shop... creators of wicked cool stuff.