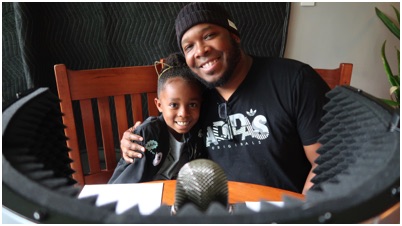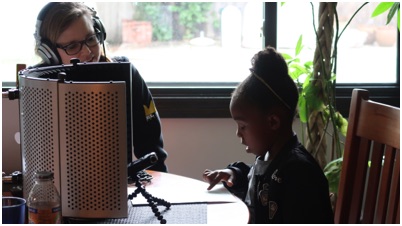 Our wonderful cast, Phil and Alina Boutté take opposite views as "Logic & Love."
Director Dawn Brown working with Alina Boutté.
BREAKING NEWS! Our new short, "This is a Dog" is running in theaters during the preshow that runs with Wes Anderson's new movie, "Isle of Dogs" in Alamo Drafthouse Cinema theaters.
That means, if you have an Alamo theater in your neighborhood, and plan on seeing Isle of Dogs, be sure to arrive a little bit early. Alamo is famous for their wonderful preshows, curated collections of fun and weird and eclectic shorts that run before the movies. We're in there!
No Alamo near you? No worries. The short will premiere online soon! Stay tuned for more scoop!